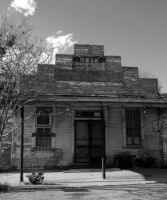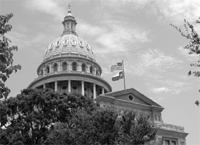 Principal
AUSTIN M. LONG, III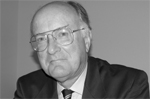 Austin Long has been active in the private markets since 1987, when he co-founded what was to become the private investment group of the University of Texas Investment Management Company (UTIMCO). When he left in 2000, he had grown the UTIMCO private equity program to $2.2 billion in commitments.
Mr. Long is a former co-chair of the Institutional Limited Partners Association, a trade group composed of the largest and most sophisticated institutional investors committed to the industry in the United States. He is a co-inventor of the Index Comparison Method (ICM, later adopted by Venture Economics as the Public Market Equivalent, or PME), a method for making private market IRRs directly comparable to the returns of public market indexes. He is also a co-holder of two issued patents, as well as an inventor or co-inventor on two additional patent applications and a continuation in part. He is a frequent speaker at industry gatherings and a published author.
Mr. Long received his B.A. from Baylor University in 1971, his Master's in Professional Accounting from the University of Texas at Austin in 1981 and his J.D. from DePaul University in 1987. He is a Certified Public Accountant and has been admitted to the bars of Illinois and Texas. He has been named to the ICFA's GIPS Private Equity Working Group, a subcommittee to update U.S. and international reporting standards for private equity, and he participates in the IRR Study Group, which will promulgate recommendations for the calculation of IRR in various settings.
Austin Long co-founded Alignment Capital Group in 2001.